Mike C's Blog (25) Six years latter...
14 comments
Hello everyone,
I was on my computer late last night going through my photo files and came across some photos that I took just about six years ago the day we moved into our home. I have never considered gardening hard work because I enjoy doing it so much but looking at the photos taken six years ago I see that I sure put in a lot of work on our property.
Here are some before and after photos. You will notice a large round sand pit behind the house where the previous owner's swimming pool once stood.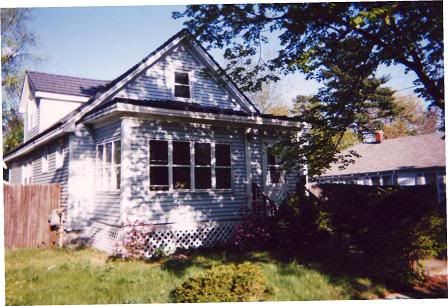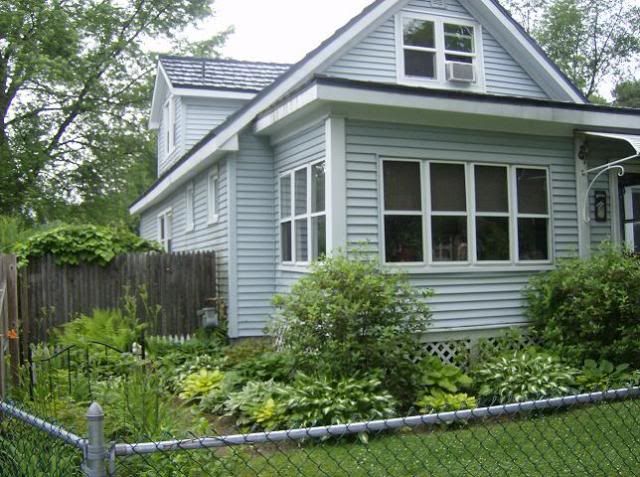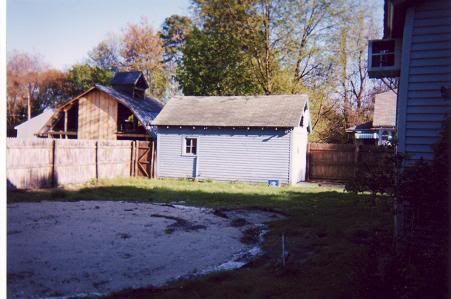 Happy Gardening !
20 Jun, 2009

11 likes
More blog posts by MikeC
Previous post: Mike C's Blog (24) Where has the sun gone
Next post: Mike C's Blog (26) New windows for plants...
Comments
Add a comment
Recent posts by MikeC
Members who like this blog
Gardening with friends since
22 May, 2008

Gardening with friends since
11 Jan, 2009

Gardening with friends since
31 Jan, 2008

Gardening with friends since
29 Mar, 2008

Gardening with friends since
29 Dec, 2008

Gardening with friends since
4 Apr, 2008

Gardening with friends since
12 Feb, 2008

Gardening with friends since
21 Jun, 2009

Gardening with friends since
17 May, 2008

Gardening with friends since
2 Jul, 2008